I bet you've read a thousand articles already about the tragic death of Whitney Houston... And here's another one, a tribute to her... Because she was a legende! And I'm not saying that because everyone else is, but I just really think she is... I was a fan since I was a little girl!
I think I was 10 years old, when I saw the Prince Of Egypt in theaters. When Whitney and Mariah released the soundtrack for this movie, I just had to have it... I had a little piggy bank and took all the money that I had just to buy the CD!
When I was little, my dad took me to the library a lot ... He always wanted me to loan books to read, instead I always took Whitney's CD's! I was addicted to this CD you can see on the picture...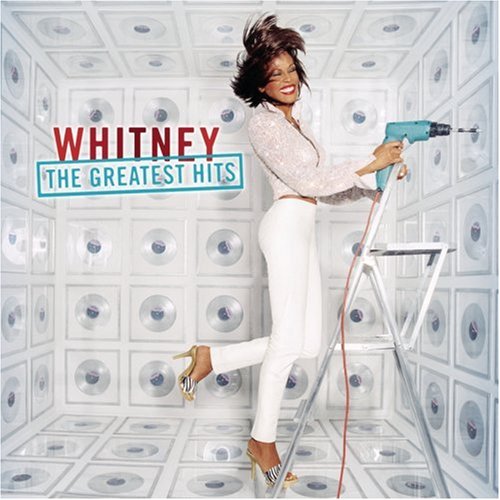 Last night when I heard the news, I was really in shock, like so many other people...
You will be missed dear Whitney... I hope you'll be happy on the other side...
There are so many wonderful songs, but these are a few of my favorite...
And the list goes on and on...
Take Care, Whitney... I'll miss you...